accessible icon project
accessibility
engineering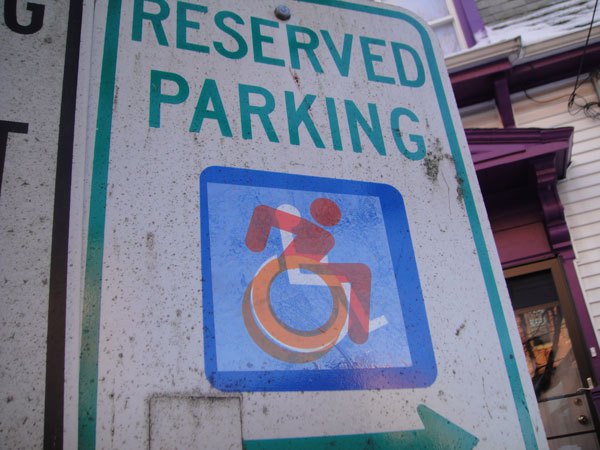 The Accessible Icon Project is an ongoing work of design activism. It started in 2010 with a graphic icon, free for use in the public domain, and continues its work as a collaboration between people with disabilities and their allies toward a more accessible world. More about this project on its own web site, where there are downloadable files of the icon in multiple formats.
I answer some of the FAQs about the project in the following essays:
An Icon Is a Verb. FAQs on design activism, representing disability, and the work of visual symbols.